Louisville Federation of Musicians (Local 11-637)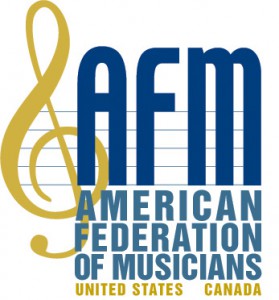 Chartered in 1897, the Louisville Musicians' Union is one of nearly 300 affiliated Locals of the American Federation of Musicians (AFM) of the United States and Canada.  Local 11-637's diverse representation includes, dinner theaters, orchestras, local performing, and recording acts, as well as national touring acts. Local 11-637 represents approximately 350 of the 100,000-plus member musicians of the AFM.
Board of Directors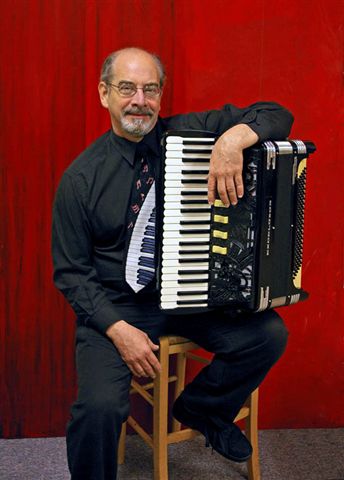 Michael O'Bryan  (President/Secretary-Treasurer) is a Life Member of the Louisville Federation of Musicians Local 11-637.  A University of Dayton graduate, with a BS in Economics, Mike has performance experience in a variety of settings including live casual engagements, the Louisville Ballet, the KY Opera, recording sessions, and television.  A well-known and staunch defender of workers' rights and conditions, Mike has served as Union Steward, Official and Delegate to the AFM Convention, the GLCLC, and other labor organizations in KY and IN.
Married, with three grown children, Mike enjoys quality time with family and friends near his Floyd Knobs, IN home.  Other interests include logging massive dog walking miles, and getting out in the community to support fellow Arts and Music performers.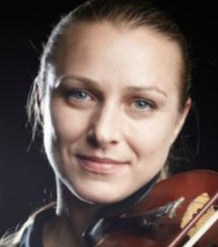 Isabella Christensen (Vice President) has been a member of this Local since the 90s, and has previously served as Office Manager and interim Board member. She plays violin with a variety of groups regionally and locally.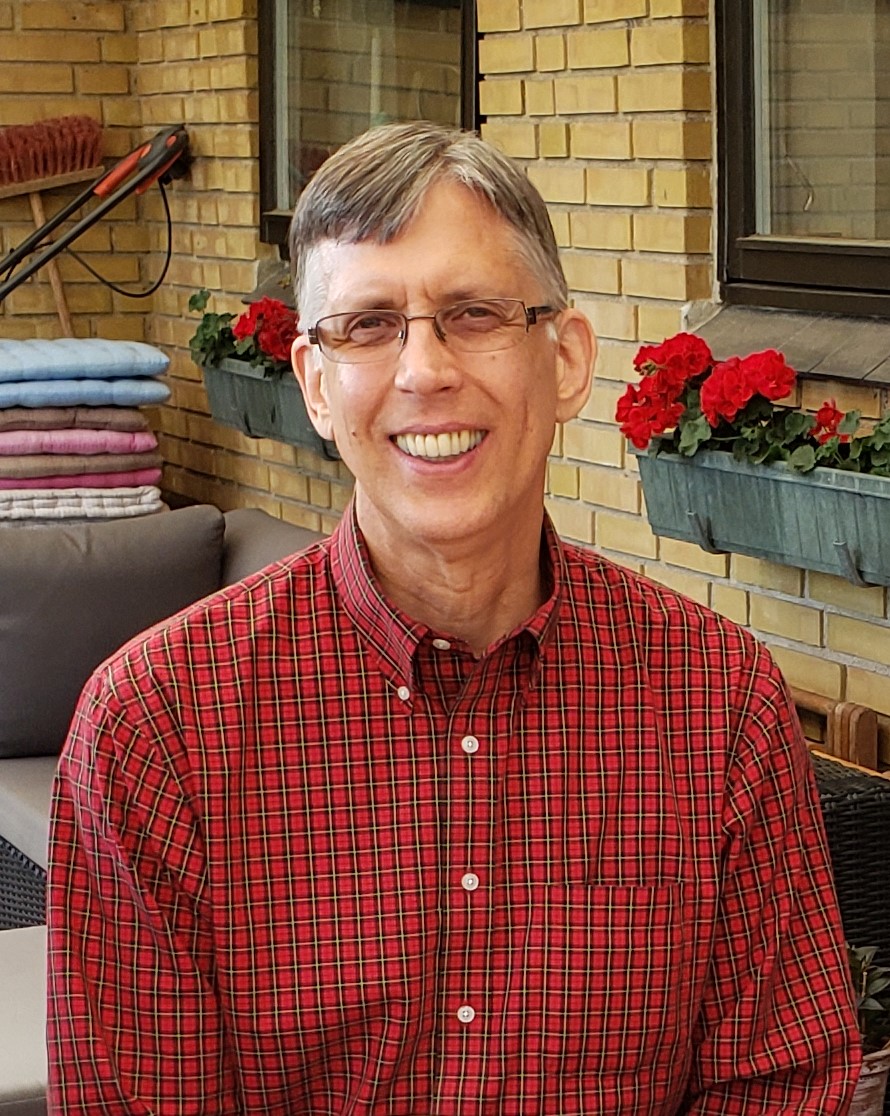 Mike Chmilewski is a Life Member of Local 11-637 and a string bassist with the Louisville Orchestra. He has performed in all types of ensembles, from "gig" band to pit band, from church job to orchestra, etc. He holds a BM, BME and BS [Music/Math] degrees from IU as well as MM and MBA degrees from UofL.
Nancy Staidle is a First Violinist with the Louisville Orchestra; a position she has held since 1986.  Originally from San Diego, California, she studied violin with Nick Stamon, Robert Emile, and Alice Schoenfeld, and attended San Diego State University and the University of Southern California, where she majored in Music Performance.  In addition to maintaining a busy schedule with the Orchestra, Nancy is also an avid photographer.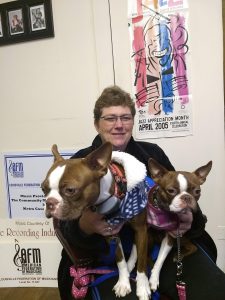 Susan Kinman A member since 2003, Susie recently retired from 30 years as an orchestra teacher with JCPS. As a flutist, she has performed locally with freelance orchestras and with her woodwind quintet, Quintetessentials KY. Susie's goals is to increase performing opportunities and involvement in the local music scene.