Louisville Federation of Musicians (Local 11-637)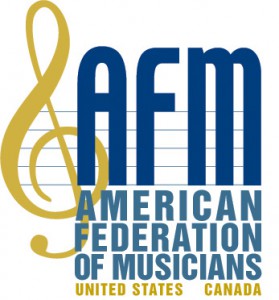 Chartered in 1897, the Louisville Musicians' Union is one of nearly 300 affiliated Locals of the American Federation of Musicians (AFM) of the United States and Canada.  Local 11-637's diverse representation includes, dinner theaters; orchestras; local performing and recording acts; and national touring acts, to name but a few. Local 11-637 represents approximately 350 of the 100,000-plus member musicians of the AFM.
President/Secretary-Treasurer

A member of Local 11-637 since 1982, and an AFM member since 1976, Ray is a violinist and a founding member of the Highland Chamber Players (1982).  He has performed for Derby Dinner Playhouse, Music Theater Louisville, Stage One, the Louisville Orchestra, the Louisville Bach Society and the Lexington Philharmonic, as well as performing for numerous Broadway-Series shows at the Kentucky Center for the Arts.
Vice President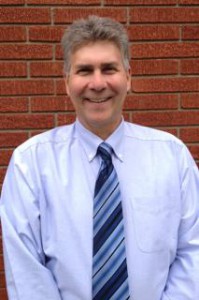 Mike is a Louisville native and has been a member of Local 11-637 since 1985.  He plays the mandolin and is a member of the Bluegrass group Hog Operation. Mike also teaches mandolin. He founded the Louisville Mandolin Orchestra and is a past president of the Classical Mandolin Society of America. Mike is a graduate of the University of Louisville.
Board of Directors

Nancy Staidle is a First Violinist with the Louisville Orchestra; a position she has held since 1986.  Originally from San Diego, California, she studied violin with Nick Stamon, Robert Emile, and Alice Schoenfeld, and attended San Diego State University and the University of Southern California, where she majored in Music Performance.  In addition to maintaining a busy schedule with the Orchestra, Nancy is also an avid photographer.
Chuck Sharp   
> Member of Relic Bluegrass Band (15 years)
> Member of The Get Down ft. Bobby Falk (4 years)
> Member of Wanda Jackson touring band (1 year)
> Member of Louisville Musician's Union (4 years)