There are many aid/relief resources for musicians impacted by Covid-19. The LFM has combed through hundreds of these, looking for resources that are available (in some cases, specifically) to our local musicians in KY and Southern IN. We hope this targeted list helps you to find and access the support that you need.

https://docs.google.com/spreadsheets/d/1G94RmcHB-i7foYZKPT-WISYPYQKglsGnLVfvGuWieos/edit?usp=sharing

Please email / call with any additional resources that will help to make this list as complete and useful as possible.
We plan to update it weekly.


Your source for live music in the Louisville and Southern Indiana Area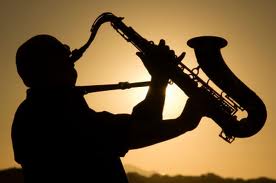 For an up to date listing of live music in the area, connect with us on Facebook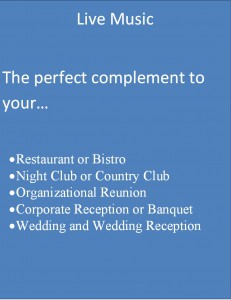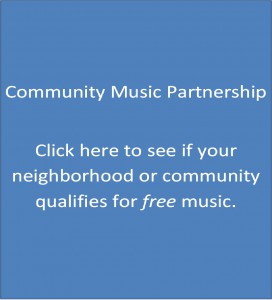 Seeing musicians perform live leads to what psychologists call "greater aesthetic satisfaction". Music doesn't come out of a machine… people make music. In short, live music makes your dance an event, your wedding a memorable occasion, and your restaurant or lounge a favored destination. Savor the experience. Insist on live music.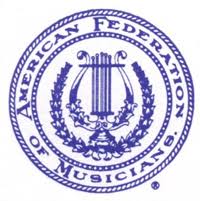 Contact us to place your ad here and in the Louisville Musicians' Quarterly Newsletter
Links
Copyright © 2013 Louisville Federation of Musicians